Users
This part of the PLC4X website is dedicated to people wanting to use Apache PLC4X.
It will provide information on the features and how to use them as well as documentation on how to use the different integration modules.
Apache PLC4X allows you to communicate directly with your industrial Hardware, without having to retrofit it.
This is possible, as PLC4X implements drivers for the most common industrial communication protocols and uses these to access industrial hardware using a shared API.
Currently we support the following protocols:
ADS/AMS
BACnet/IP
Previous
Next
Besides providing access to devices using one of above protocols, Apache PLC4X also ships with integration modules for the following tools and frameworks.
Apache Calcite™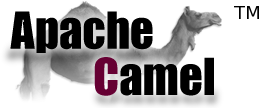 Apache Camel™
Apache Edgent™ (retired)

Apache IoTDB™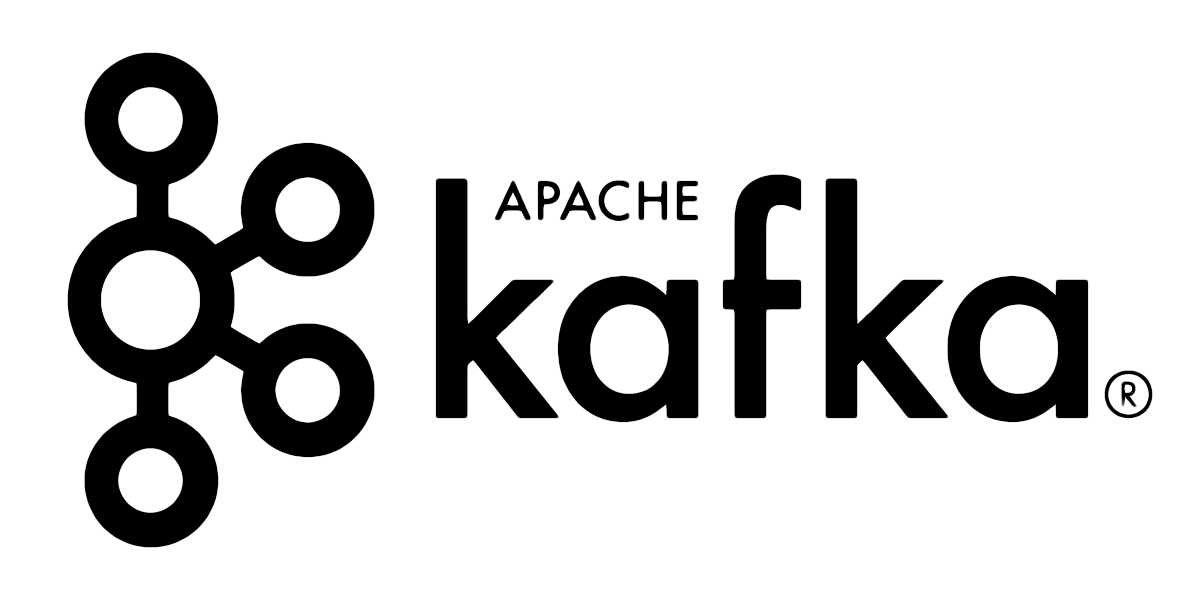 Apache Kafka™
Apache Nifi™

Apache StreamPipes™

Eclipse Ditto
Previous
Next
As last category of tools come modules that can be used in your applications: